Regular physical activity has significant health benefits for hearts, bodies and minds. It contributes to preventing and managing non-communicable diseases such as cardiovascular diseases, cancer and diabetes. Being active reduces symptoms of depression and anxiety while enhances thinking, learning, judgements skills and improves overall wellbeing.
Being active regularly through walking, cycling, wheeling, playing sports or enjoying active recreation provides significant benefits for health. By becoming more active throughout the day in relatively simple ways, people can easily achieve the recommended activity levels. Doing some physical activity is better than none!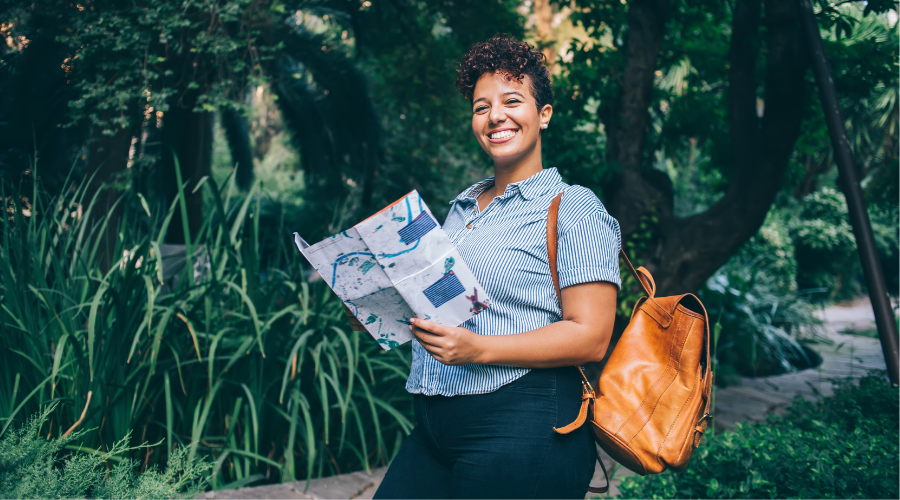 Physical activity recommendations are relevant to everyone. Unless specific medical conditions indicate the contrary, physical activity guidelines apply to all people, irrespective of gender, race, ethnicity or income level. They also apply to individuals with or without a chronic disease or disability. Regular physical activity helps to maintain a healthy body. Participating in regular physical activity can:
improve muscular and cardiovascular fitness
improve posture, mobility and balance
improve bone and functional health
assist with sleep difficulties
lower rates of hypertension, coronary heart disease, stroke, diabetes, colon and breast cancer
lower the risk of falling and of hip or vertebral fractures
help to maintain a healthy body weight
improves mental health (reduces symptoms of anxiety and depression)
create opportunities for socialising and meeting new people.
Both moderate and vigorous intensity physical activity bring health benefits. Intensity refers to the rate at which the activity is being performed. It can be thought of as "how hard a person works to do the activity". Intensity depends on an individual's relative level of fitness. Examples of moderate physical activity are brisk walking, dancing or household chores. Examples of vigorous physical activity are running, fast cycling, fast swimming or moving heavy loads. 
Doing some physical activity is better than none.  Research shows that those who increase activity levels from nothing to something gain the most health benefits. The more active people become, the more health benefits will be gained, however it will be proportionally harder to gain more health benefits when people are very active. For optimal health benefits you should participate in at least 150 minutes of moderate intensity physical activity per week. Inactive people are best to start with small amounts of physical activity and gradually increase duration, frequency and intensity over time. Inactive adults, older adults and those with disease limitations will have added health benefits when becoming more active. 
The Australian Bureau of Statistics (2017-2018) indicate that two thirds (67.0%) of Australian adults were overweight or obese (12.5 million people), an increase from 63.4% in 2014-15. The National Health Survey (2018) reports 15% of Australian adults met the Physical Activity Guidelines. Ensuring that you are within a healthy weight range is one way to reduce your risk of chronic disease, however your level of fitness is also very important.
For more information on the benefits of physical activity and mental health, go to the following website, where there is a free downloadable Exercise and Mental Health eBook.
References
Source: World Health Organization, Physical Activity fact-sheet, 2020.
Australian Bureau of Statistics (ABS) - National Health Survey: First survey results, 2017-18 financial year.
Loprinzi, P.D., Lee, H., & Cardinal, B.J. (2013). Dose response association between physical activity and biological, demographic, and perceptions of health variables. Obesity Facts: The European Journal of Obesity, Vol. 6, 380-392.