Exercise Right is a public awareness campaign created by Exercise & Sports Science Australia. We aim to inspire all Australians to be healthier and more active.
Exercise Right provides a range of free blogs, eBooks, videos and support opportunities to get everyone moving no matter their age or background.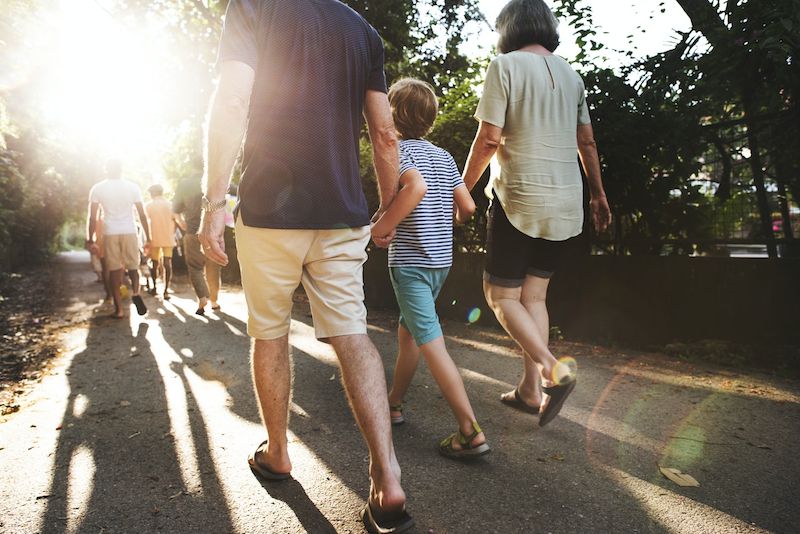 We want everyone, especially those living with chronic conditions, illness, and injury, to know how to "exercise right" for their specific needs. To do that, we get expert advice from the most qualified exercise professionals in Australia.
Our experts include Accredited Exercise Physiologists who are allied health professionals who prescribe exercise as medicine for a range of chronic conditions and injuries. The are backed by years of university education, extensive training and are subjected to annual professional development requirements. To find an accredited exercise professional to support you click here.
Why we should move more!
The right exercise can be used as medicine to help to prevent and manage a wide range of chronic conditions, including diabetes and some cancers. There are thousands of research articles which show the power of movement.
The more we move, the healthier we are – so what's stopping you?
How can I get started?
To help you start your exercise journey, try reading a few of these helpful blogs!
An exercise physiologists guide to walking
Move your body and boost your mind – how walking can help your mental health!
How to challenge yourself and make new health goals
Before You Start Exercising: Some Helpful Tips For Older Adults
If you have any health concerns, then it's best to speak to your GP or an accredited exercise physiologist who can work with you to manage your condition and exercise.