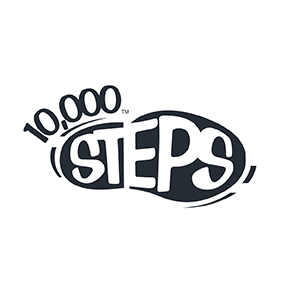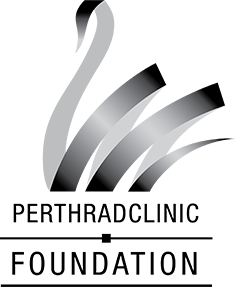 What is the 'Steps Towards Better Health' Health Challenge? 

The 'Steps Towards Better Health' Health Challenge is a health-focused initiative where staff make behavioural changes to increase their daily levels of physical activity. Being physically active is crucial for health and wellbeing.
A large portion of our adult lives are spent at work; which are progressively becoming more and more sedentary environments. Less than 20% of Australian adults reach the recommended activity level of 10,000 steps per day. Recent research is showing that health benefits are found with even small increases in the number of steps we take, so now is a great time to start adding some more walking to your day! 
Over the month of May, challenge yourself and your friends to increase your daily amount of steps through small yet significant behavioural changes.
Physical activity CAN be fun. Sign up with your friends and feel the benefits yourself.
How does the Challenge work?
Once you are signed up as a 10,000 Steps member, you can join the 'Steps Towards Better Health' Health Challenge by choosing your team below. 
Once you have chosen your Health Challenge Team, log your daily steps and your totals will automatically contribute to your teams total. Set body goals and monitor your measurements throughout the month for an additional challenge. You can add physical activity that excludes walking as well, such as cycling or swimming.
With your colleagues or by yourself, strive to increase your daily step count. Log your steps and physical activity through the step log, and visit this page regularly to see which team is in the lead!
N.B. None of your individual measures can be viewed by other participants. Only the totals of all participants are shown.
Choose your challenge team.
---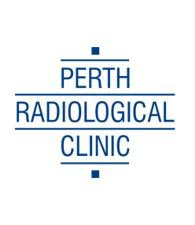 PRC Armadale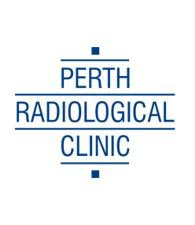 PRC Bentley Hospital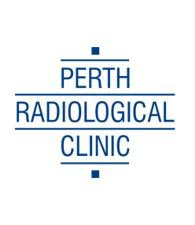 PRC Midland Hospital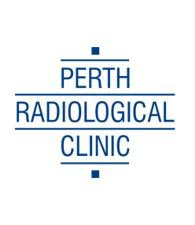 PRC Subiaco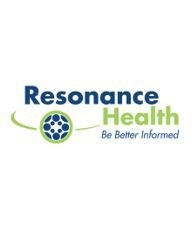 Resonance Health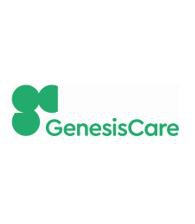 Genesis Care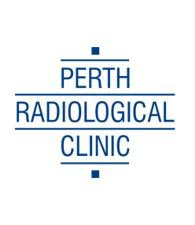 PRC Walters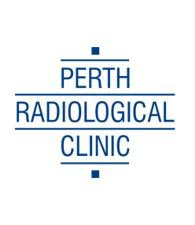 PRC Nollamara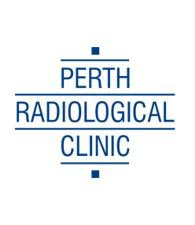 PRC Bethesda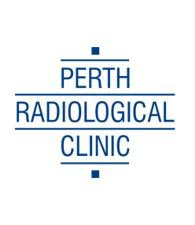 PRC Booragoon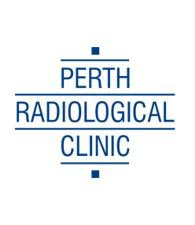 PRC Gosnells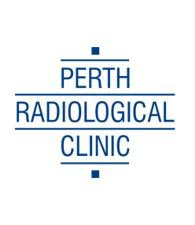 PRC Hollywood (HLCC/HLWD)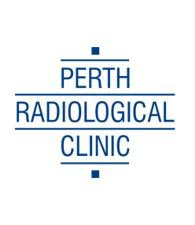 PRC Innaloo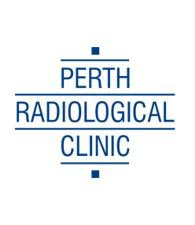 PRC Joondalup Health Campus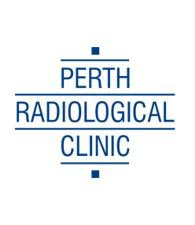 PRC Midland Vic St/Kalamunda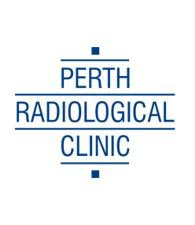 PRC Morley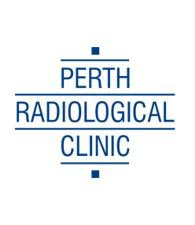 PRC Mount Medical Centre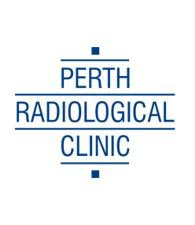 PRC Palmyra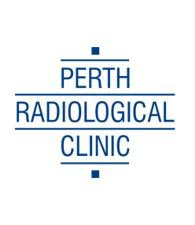 PRC Rockhingham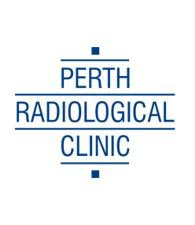 PRC Shenton House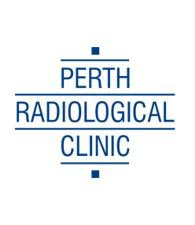 PRC South Perth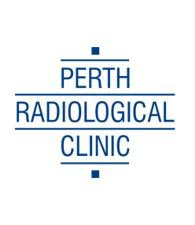 PRC Wexford
Philips
CUSC Walters
CUSC Shenton
CUSC Leaders
Challenge Leaderboard

To encourage healthy competition between the participating teams, the leaderboard will keep track of how many steps each team has accumulated so far. The leaderboard will update each team's progress from the start of the 'Steps Towards Better Health' Health Challenge on 1st May 2021 until the end on 31st May 2021.

Challenges Leaderboard
| Rank | Name | Weight Loss (kg) | Waist Girth Loss (cm) | Total Steps | Average Steps |
| --- | --- | --- | --- | --- | --- |
| 1 | PRC Bentley Hospital | 0.0 | 0.0 | 836,388 | 104,548 |
| 2 | PRC Gosnells | 0.0 | 0.0 | 94,282 | 94,282 |
| 3 | PRC Innaloo | 0.0 | 0.0 | 178,247 | 89,123 |
| 4 | PRC Shenton House | 0.0 | 0.0 | 166,589 | 83,294 |
| 5 | PRC Armadale | 0.0 | 0.0 | 792,502 | 72,045 |
| 6 | PRC Booragoon | 0.0 | 0.0 | 118,218 | 59,109 |
| 7 | PRC Hollywood (HLCC/HLWD) | 0.0 | 0.0 | 53,755 | 53,755 |
| 8 | PRC Joondalup Health Campus | 0.0 | 0.0 | 159,568 | 53,189 |
| 9 | CUSC Leaders | 0.0 | 0.0 | 260,812 | 52,162 |
| 10 | PRC Midland Hospital | 0.0 | 0.0 | 250,496 | 50,099 |
| 11 | CUSC Shenton | 0.0 | 0.0 | 40,817 | 40,817 |
| 12 | PRC Nollamara | 0.0 | 0.0 | 221,085 | 36,847 |
| 13 | PRC Subiaco | 0.0 | 0.0 | 213,394 | 30,484 |
| 14 | CUSC Walters | 0.0 | 0.0 | 180,740 | 25,820 |
| 15 | PRC Wexford | 0.0 | 0.0 | 43,219 | 21,609 |
| 16 | PRC Morley | 0.0 | 0.0 | 17,003 | 17,003 |
| 17 | PRC Midland Vic St/Kalamunda | 0.0 | 0.0 | 19,298 | 9,649 |
| 18 | PRC Walters | 0.0 | 0.0 | 26,132 | 6,533 |
| 19 | Resonance Health | 0.0 | 0.0 | 0 | 0 |
| 20 | Genesis Care | 0.0 | 0.0 | 0 | 0 |
| 21 | PRC Bethesda | 0.0 | 0.0 | 0 | 0 |
| 22 | PRC Mount Medical Centre | 0.0 | 0.0 | 0 | 0 |
| 23 | PRC Palmyra | 0.0 | 0.0 | 0 | 0 |
| 24 | PRC Rockhingham | 0.0 | 0.0 | 0 | 0 |
| 25 | PRC South Perth | 0.0 | 0.0 | 0 | 0 |
| 26 | Philips | 0.0 | 0.0 | 0 | 0 |